LATEST NEWS
---

DECEMBER EVENT
---
---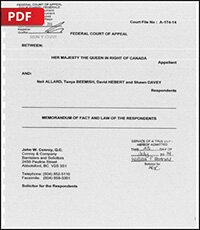 MMAR APPEAL FACTUM
---
WELCOME
A
Coalition has been formed by Jason Wilcox and others to address the serious problems in Health Canada's newly proposed regulations called the
MMPR
or
Marihuana for Medical Purposes Regulations
. Health Canada's intention with the new regulations is to remove the ability of sick and disabled persons from producing their own medicine or having a caregiver produce it for them, a right that most licensed persons have had for the better part of 10 years under the current program called the
MMAR
. Health Canada intends to replace these licenses with commercial producers which could charge up to or beyond a 4 fold increase in the current cost for medication to the patient using Health Canada's own figures.
T
he Coalition named
MMAR DPL/PPL Coalition Against Repeal
currently has over 6,600 members across Canada, actively working to prevent these regulations coming into force.
T
he Coalition has sought out the expert advice of seasoned Constitutional lawyer
John C. Conroy Q.C.
to take on the legal battle that is assumed will take place. Mr. Conroy cites the following three objectives as the main goals of the Coalition.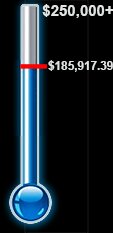 *Updated once each month